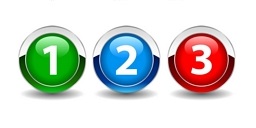 "3 Options to Choose From"
All barewood furniture will need to
be finished. Here are your options.
---
"Finished by the Manufacturer"
We can easily order your real wood
furniture with a factory finish.
---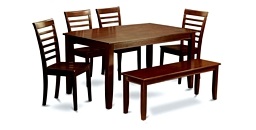 "Finished by a Local Company"
There is a local company that is available to finish your furniture.
---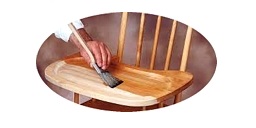 "Finish the Furniture Yourself"
Many customers save money by
finishing their furniture themselves.
---